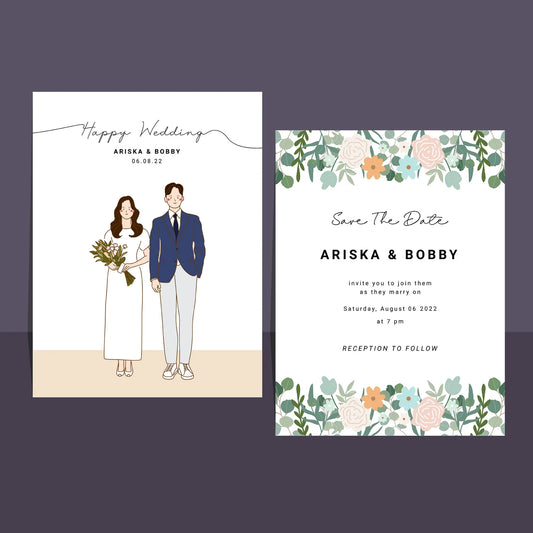 Your wedding day marks the beginning of a beautiful journey, not just for you and your partner but also for the planet. In recent years, eco-conscious couples have been opting...
On by Nimisha Tewari 0 Comments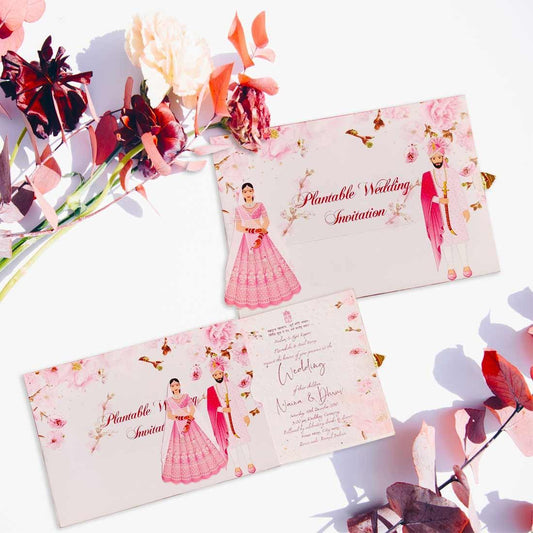 Sliding wedding cards, also known as sliding or pull-out wedding invitations, offer a unique and delightful appeal that sets them apart from traditional wedding invitations. These innovative invitations come with...
On by Wild Lense 0 Comments